About Central Mechanical Services
Central Mechanical Services, Inc is a family owned and operated mechanical contractor located in central Connecticut. We are fully licensed and insured to provide services to all of Connecticut. We provide Service, Installations, and Design build services for the HVAC and Plumbing trades.
Contact Us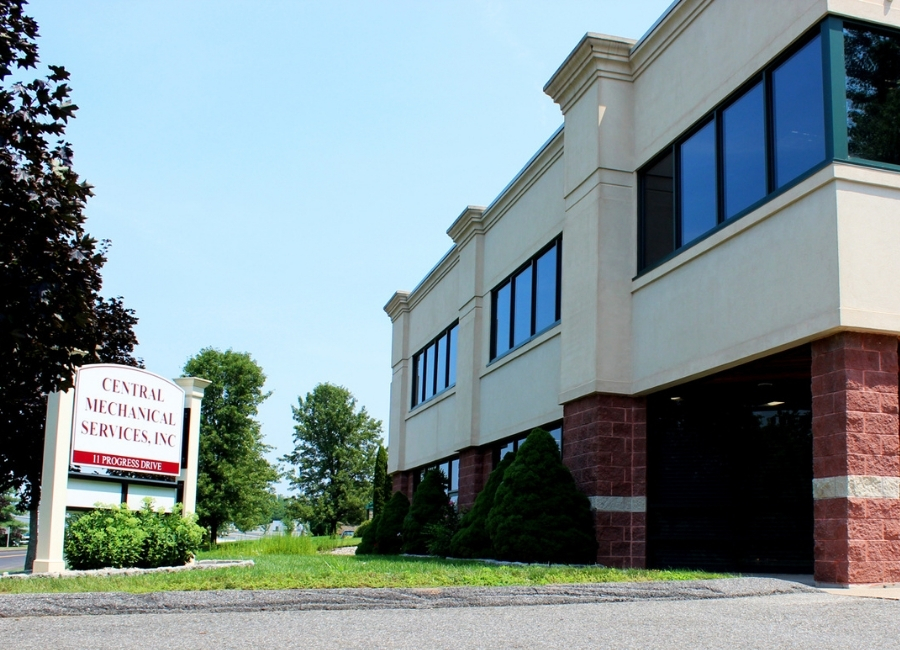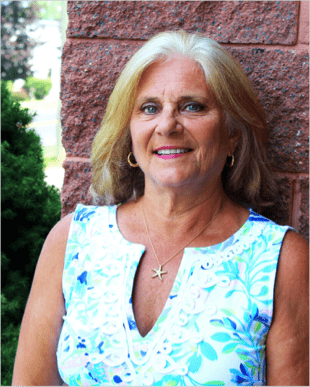 Shari Cavallari
President/CEO/CFO
Shari established CMS in 1999. She communicates with the General Manager on the daily operations of the company and with estimating as to the project procurement and management. She manages the accounting, insurance and legal requirements of the business. Shari holds a Bachelor's Degree in Business Management from Eastern CT State University. In addition to completing the Study of Paralegal with the recognition of Alpha Beta Gamma and Phi Theta Kappa from Manchester Community College.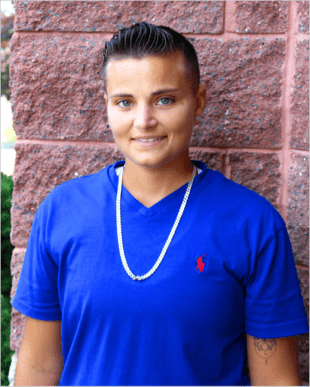 Allyse Madey
General manager
Allyse oversees day to day operations and is responsible for scheduling, billing, customer relations, HR, and service management. Allyse takes pride in building and maintaining long lasting customer relationships. She holds a bachelor's degree in business management from Central Connecticut State University.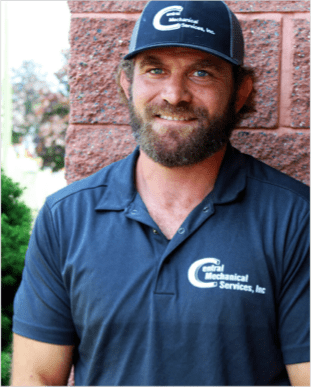 Bill Madey Jr
Vice President
Bill has been in the industry for almost 20 years starting in the field as a technician before moving to project management and estimating. Bill's responsibilities include estimating, project procurement, and project management. Bill has a strong desire to grow Central Mechanicals reputation as premier mechanical contractor through diligent project management and customer satisfaction. He holds an unlimited HVAC contractors license in the state of Connecticut.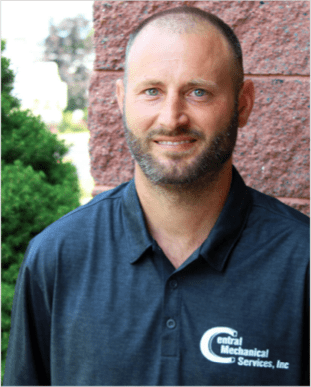 Dan Madey
Service Contract Account Manager
Responsible for managing larger commercial and industrial service contract specializing in municipal and educational sectors. Dan holds an Associates Degree in Business Administration, a plumbing license, and has been employed with Central Mechanical since 2007 starting as a service technician.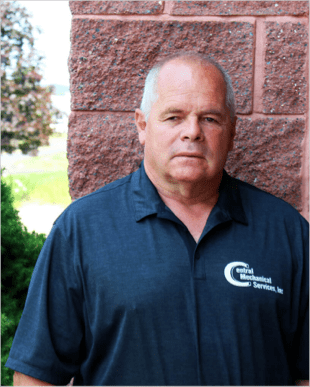 Bob Stadler
Construction Manager
Bob has extensive mechanical knowledge and has been in the HVAC industry for over 40 years. He has been with Central Mechanical since its inception in 1999. He is a licensed HVAC/R technician.
Why Choose Us?
Central Mechanical Services, Inc. is a fully licensed and insured mechanical contractor serving all of Connecticut. We provide commercial/Industrial service, maintenance, and installs of Heating, Ventilation, Air conditioning, Plumbing, and piping systems. We are a registered Women owned business (WBE), CT DAS Small Business (SBE), CT DAS Prequalified Contractor, and State of CT Major Contractor.
Contact Us