Commercial HVAC and Plumbing Services
Central Mechanical Services, Inc. is a fully licensed and insured mechanical contractor serving all of Connecticut. We provide commercial/Industrial service, Maintenance, and installs of Heating, Ventilation, Air conditioning, Plumbing, and piping systems. We are a registered Women owned business (WBE), CT DAS Small Business (SBE), CT DAS Prequalified Contractor, State of CT Major Contractor
Contact Us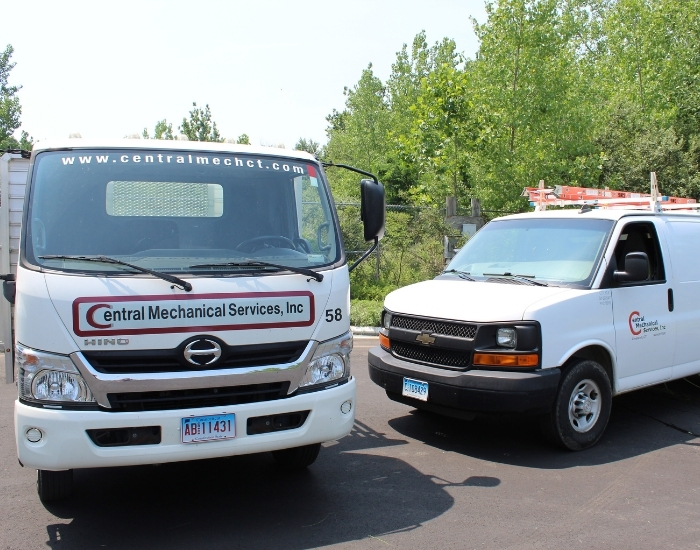 Family Owned & Operated
Central Mechanical Services, Inc. has been family owned and operated since its inception in 1999. Since Shari started the company in 1999 Central Mechanical has built a solid reputation and customer base. All of her children have worked hard to gain the education, qualifications, and certifications necessary to secure and enhance the future of the business for generations to come.
About Us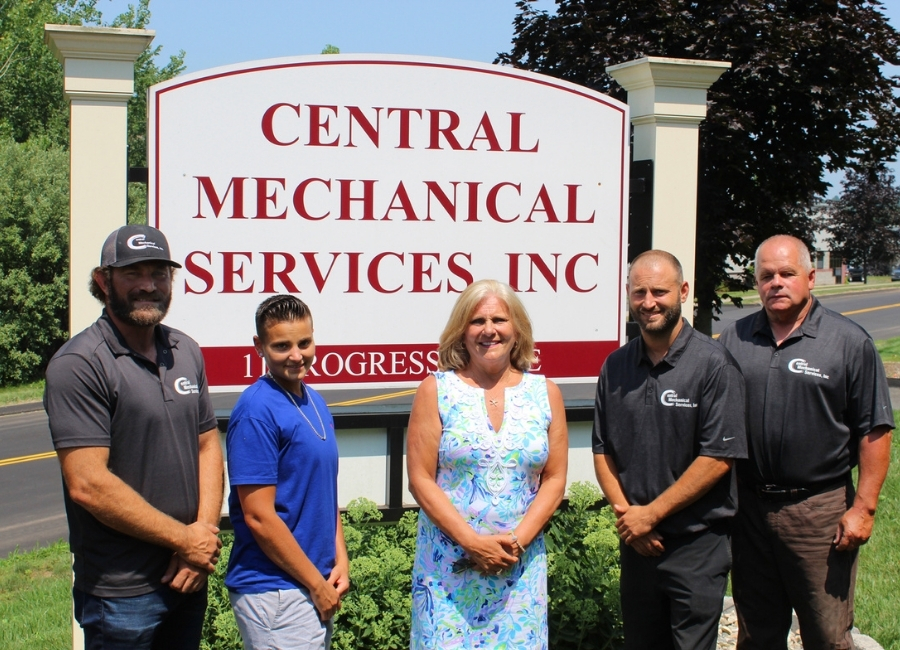 Services
HVAC/R
Commercial/Industrial Service and installations of all HVAC equipment and systems.
Boilers, Burners, Chillers, Pumps, Piping, AHU's, RTU's, MAU's, VRV's, Exhaust fans, Split systems, Heat pumps, Hot water systems-, Low- and high-pressure steam systems.
Specialization in Brewery systems.
Learn More
Plumbing
Commercial/Industrial Service and installations of all Plumbing equipment and systems.
Water heaters, Backflows, fixtures, grease traps, domestic water systems, domestic and sanitary piping.
Service and installation of touchless faucets, flushometers, and bottle fill stations.
Backflow testing.
Preventative maintenance agreements.
General contracting, new construction, Retrofits, Renovations, Design builds.
Learn More
Why Choose Us?
Central Mechanical Services, Inc. is a fully licensed and insured mechanical contractor serving all of Connecticut. We provide commercial/Industrial service, maintenance, and installs of Heating, Ventilation, Air conditioning, Plumbing, and piping systems. We are a registered Women owned business (WBE), CT DAS Small Business (SBE), CT DAS Prequalified Contractor, State of CT Major Contractor.
Contact Us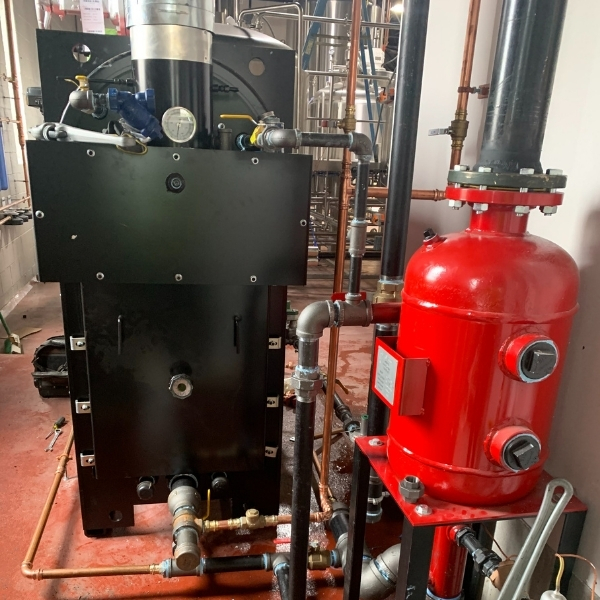 Brewery Systems
Installation and Maintenance of brewery piping, chillers, boilers, and all HVAC and plumbing equipment.
Emergency Services
Central Mechanical Services, Inc is available 24/7 for HVAC, and Plumbing services.
Preventative Maintenance
Scheduled maintenance of existing systems to ensure efficiency and life span of existing systems.